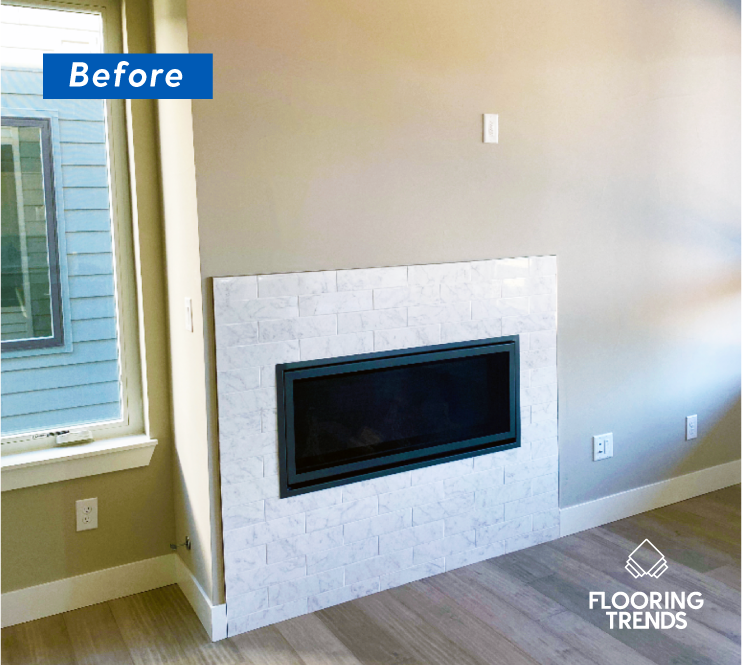 The project: Melissa Hawtof approached us with a vision for her living room tile project, seeking to transform the wall where her TV would be placed. With meticulous attention to detail and a commitment to meeting the agreed-upon timeline, we successfully merged market innovation and trends with Melissa's unique personal taste.
The material: Undoubtedly, tiles are the most favored option for walling due to their exceptional resilience and durability. When properly cared for, tiles maintain their elegant and beautiful appearance throughout the years.
"The team was super responsive, professional and prompt to put us on his schedule. Aside from these guys being great humans, their work is exceptional. Looking forward to hiring them again for a future house project."
MELISSA HAWTOF
Flooring Trends looks forward to being your caring ally for creating exquisite spaces!